General News
Pentati youth invited by the under 15's Greek national team.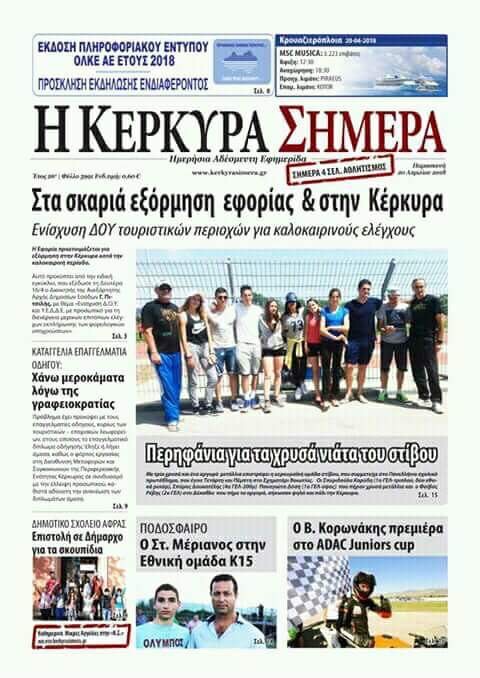 Congratulations to local boy Stamatis Merianos who has been invited by the Greek national football team for under 15's. Stamatis plays defensive midfielder for AOK PAE Kerkyra. We wish him great success in his football career.
http://aokkerkyra.gr/o-stamatis-merianos-tis-k15-stis-proponiseis-tis-ethnikis-k15/
Pentati turns to 21st century mining
Leading the way once again with technology on the island Pentati has become a crypto currency mining community.
Monero (XMR) is a privacy focused Cryptocurrency. Mining Monero can be a profitable venture due to its cryptographic algorithm which is resistant to ASIC's mining. Since this means that anyone with a CPU or GPU can mine for Monero we are asking our visitors to support the Pentati Village Project and undertake some web based mining for us.
How to mine for Pentati:
All you need to do is click to start mining and leave this web page open in the background whilst you continue to use your computer or mobile device. Simple!
We thank you very much for your support!