General News
Καλό Πάσχα - Happy Easter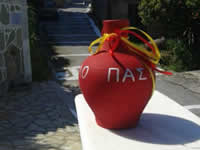 Εύχομαι σε όλους τους κατοίκους του χωριού μου τους φίλους μου και σε όλο τον κόσμο Χρόνια Πολλά και Καλό Πάσχα με Υγεία Αγάπη και Ευτυχία.
From Pentati to Hollywood!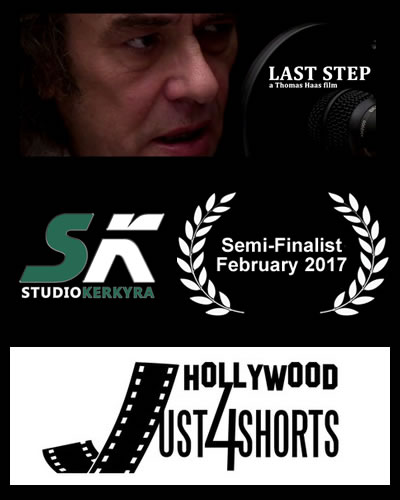 All the way from Pentati, Studio Kerkyra has made semi-finalist in the Los Angeles Hollywood Just4Shorts Film Festival with their recent short film production Last Step.