Travel Bug in Pentati!
Parent Category: The Pentati Village Project
Category: Geocaching
Published: Sunday, 19 June 2016 00:00
Written by Claire Haas
Another geocache trackable travel bug has arrived in Pentati. Starting its journey in Denmark on 19th August 2012 this TB has traveled through Italy, Germany, Switzerland, United Arab Emirates, Oman, Bahrain, Spain, Luxembourg and Croatia arriving in Pentati on 6th June 2016.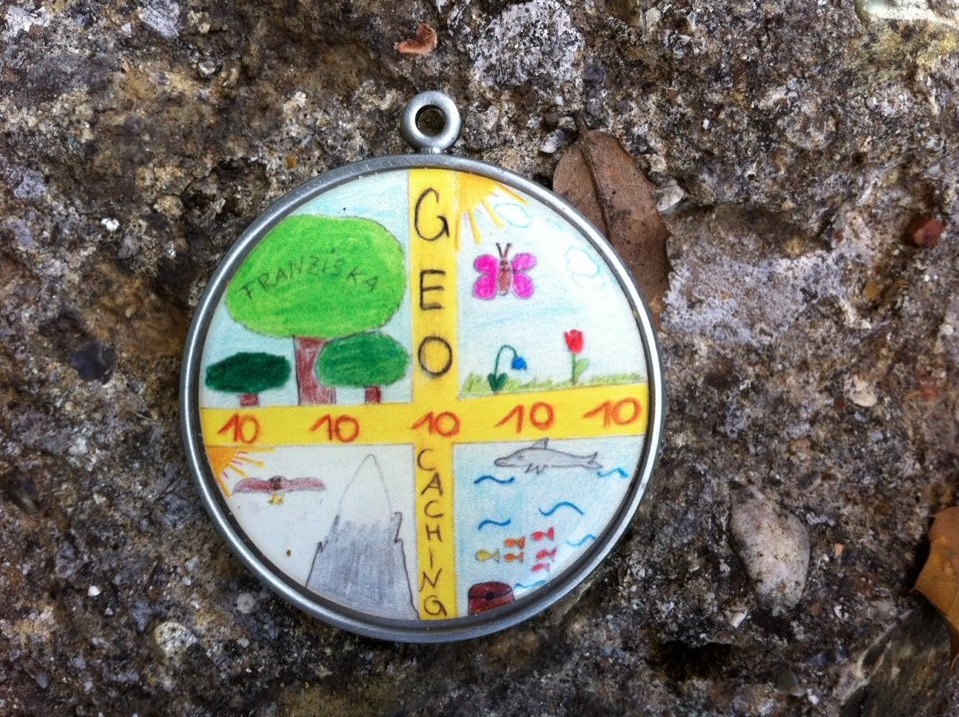 You can follow this TB here: https://www.geocaching.com/track/details.aspx?id=3657219